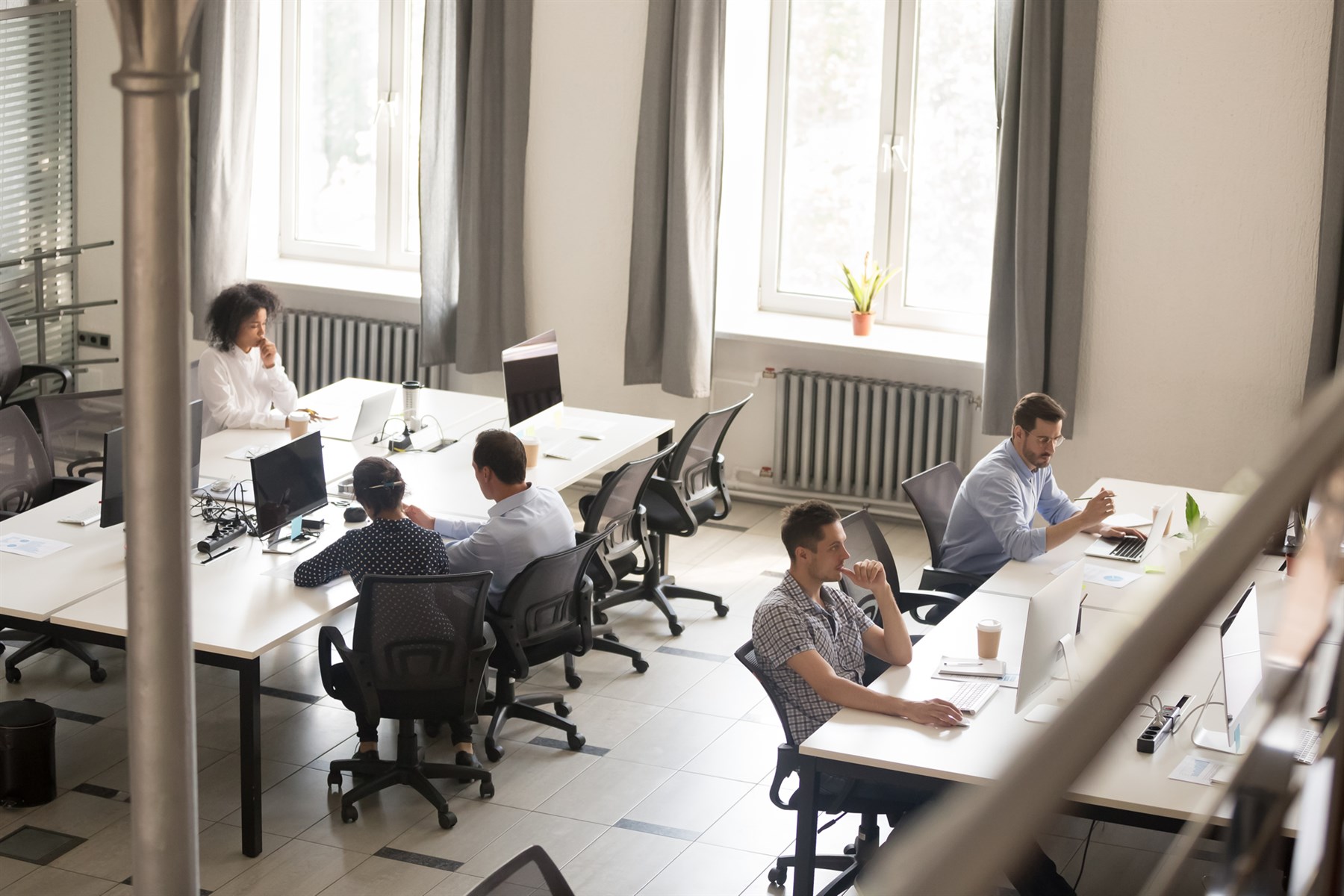 LABOR LAW
As part of the corporate work, we provide as well legal advice and support on various employment law matters.
Our clients' human resources departments rely significantly on our expertise.

We have ample experience in representing and advising our clients in respect to hire and termination of employees; negotiation of collective termination agreements with employees as well as with the Ministry of Labor; establishment of incentive compensation schemes including stock option plans; creation and operation of personnel companies; drafting and implementation of internal work regulations; advice on the employment law implications of commercial transactions; and litigation before the competent courts.
CONTACT US