FIRM PROFILE

Airut Law Offices is a top tier Lebanese law firm with offices located in Beirut, Lebanon as well as in Erbil, Kurdistan Region Governorate and Baghdad, Iraq that has been ranked and recommended by Chambers and Partners, Legal 500 and IFLR.
Established in 1995, Airut Law Offices has joined quality and efficiency with creativity and variety.
Airut Law Offices has been operating in Lebanon for more than 25 years and has over the years developed a strong expertise in Mergers & Acquisitions, Banking, Private Placements, Commercial Litigation, Tax, Labor and other Corporate matters.

Knowing the reputation of the founders, as well as their academic and practical skills, quality has always been the cornerstone of the firm's values. The firm's professionalism goes far beyond the high standard legal services provided to the clients, to reach a high standard relationship with those latter based on ethics, transparency and trust. Clients praise the personalized relationship and the tailored work, provided through the full dedication of the firm's team to each client's needs.
Efficiency has become over the years the firm's main trademark. Fast, reliable, scientific, precise and straight to the point legal advices have made clients keener and more comfortable with legal materials and structures.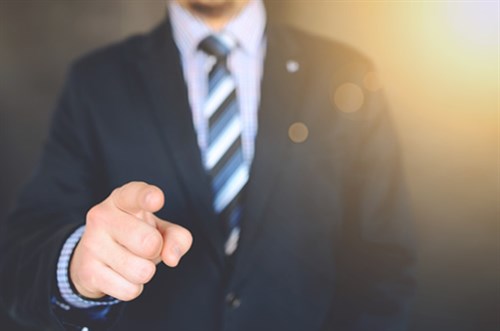 What makes Airut Law Offices so unique is the creativity its Partners and the team show while conceiving legal framework and solutions to clients' issues. The main goal of the firm is to develop the most appropriate path while strictly respecting the applicable laws.

The quality and efficiency of the legal work provided as well as the professionalism and creativity of the firm's team allowed Airut Law Offices to develop over the years a wide expertise covering a variety of practice areas.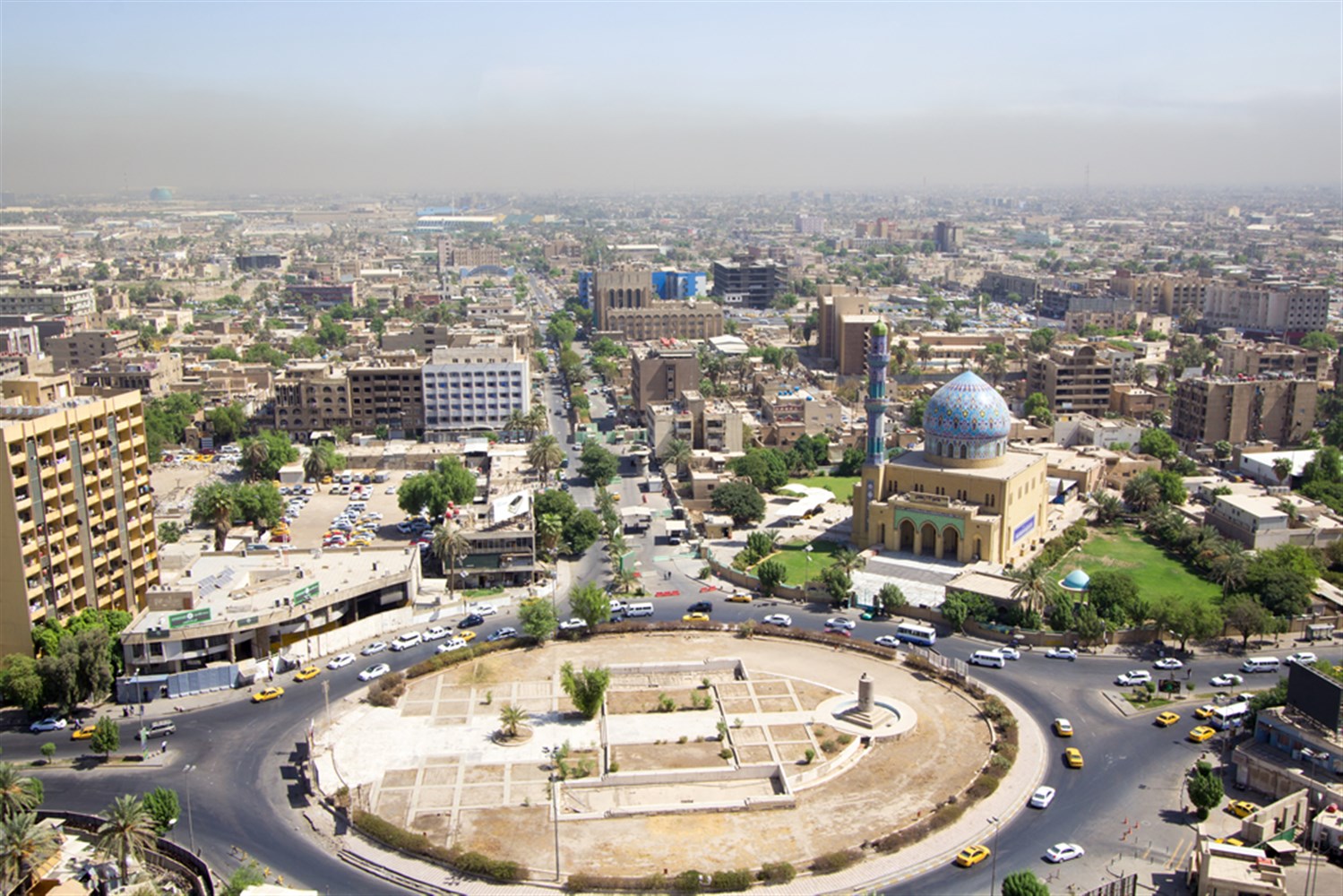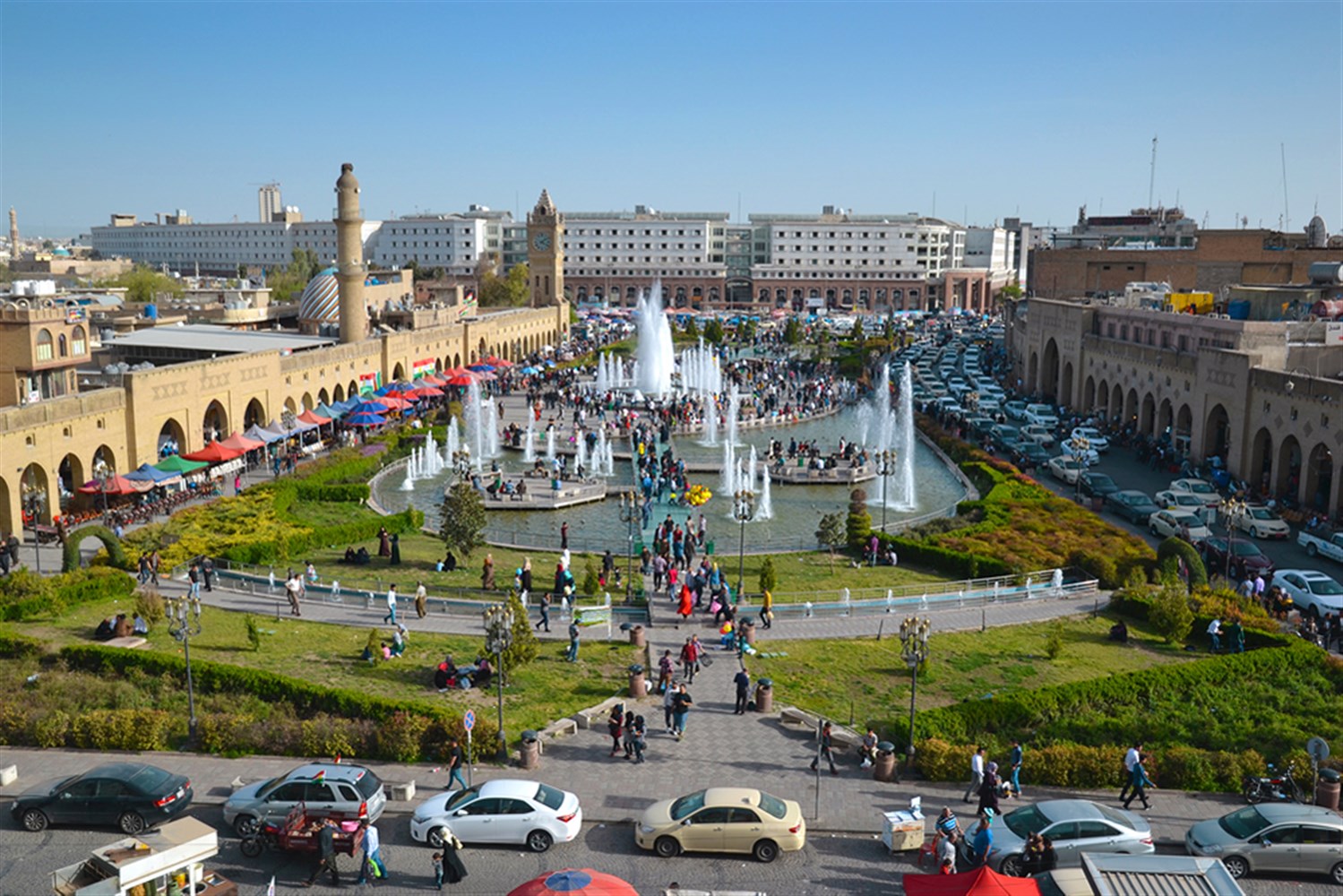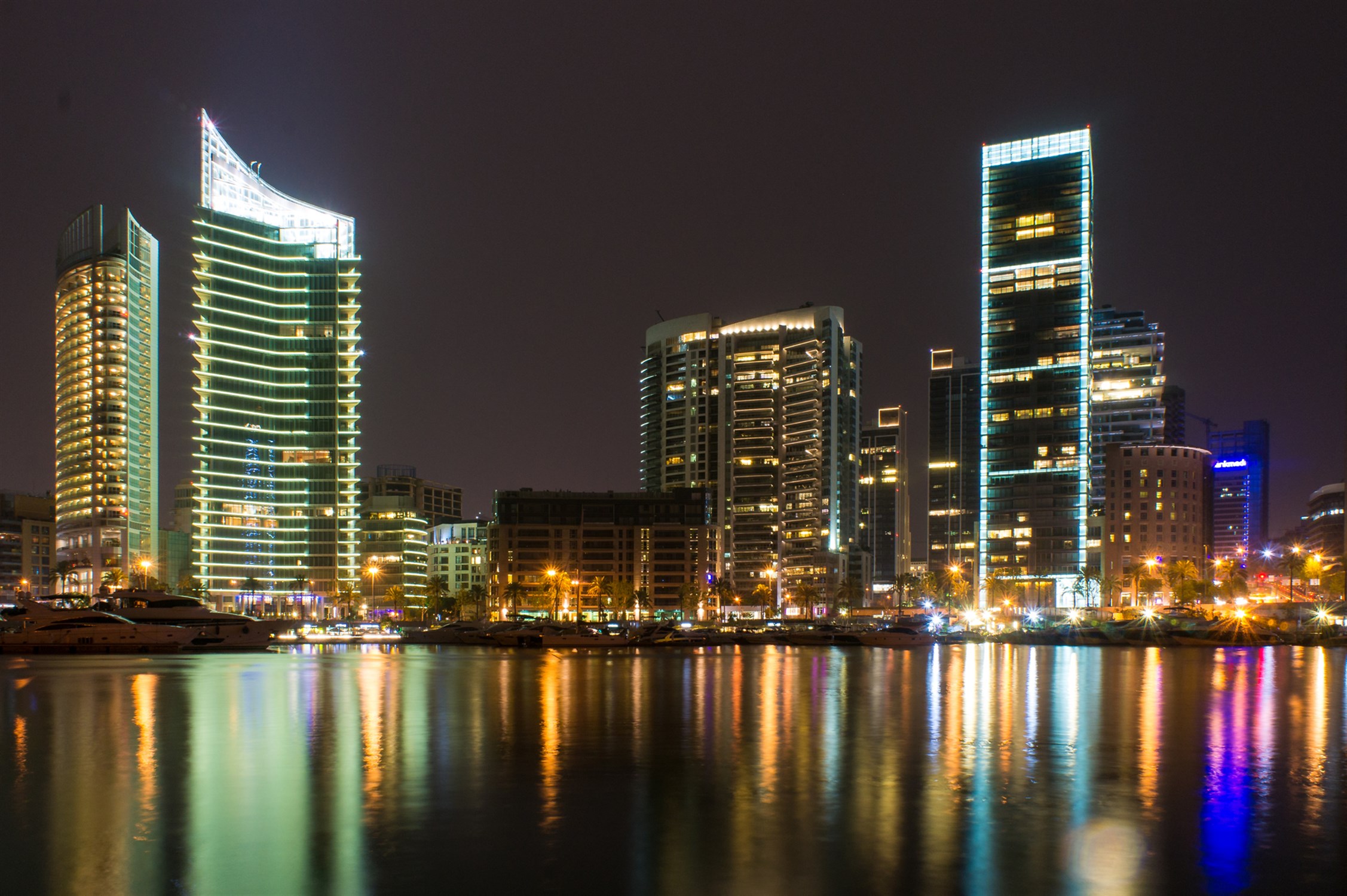 Along with its Lebanon presence, Airut Law Offices launched in January 2011 its offices in Iraq in the light of the growth the region of Kurdistan was witnessing and pursuant to the request of many of its clients.

Airut Law Offices was the first international firm to launch a full-time practice in the Kurdistan Region Governorate and the second international firm to launch a full-time practice in Iraq.

In addition to its physical presence in Lebanon and Iraq, Airut Law Offices has developed international practices in many jurisdictions in the MENA region and Africa as well as Cyprus and British Virgin Islands.

Chambers and Partners, Legal 500 and IFLR have ranked Airut Law Offices over the past years and have praised the Firm for its 'professionalism', 'accuracy', 'high-end service', and 'know-how in international law'.

Many top-tier international law firms collaborate with the Firm on a regular basis on matters in respect to Lebanon and Iraq.