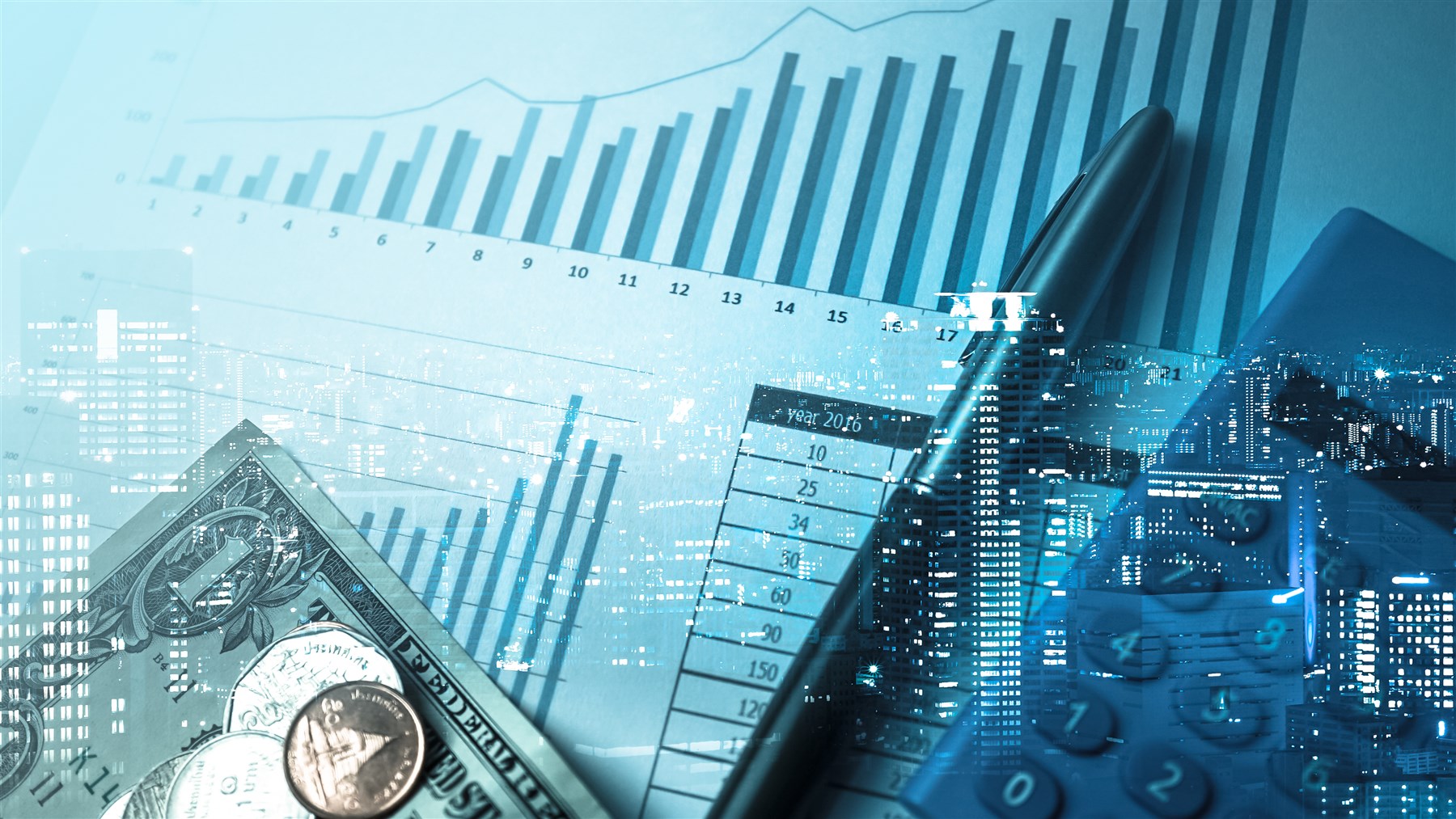 BANKING AND FINANCE
Since the inception of our firm, banking has been at its core.
We provide our clients with the entire banking legal services spectrum. While we advise several banks on a day-to-day basis, we advise as well, many of our clients in the various types of financing they seek from lenders.

While we advise on transaction matters such as acquisition financing, construction financing, asset-based financing, working capital financing, financial leases, factoring, we also handle numerous contentious matters.

In addition to the foregoing, we cooperate and handle regulatory matters with the Capital Markets Authority (CMA) on a regular basis for issuance of financial products by our clients. We were among the first law firms to counsel major Lebanese companies for their listing on the Beirut Stock Exchange.
CONTACT US