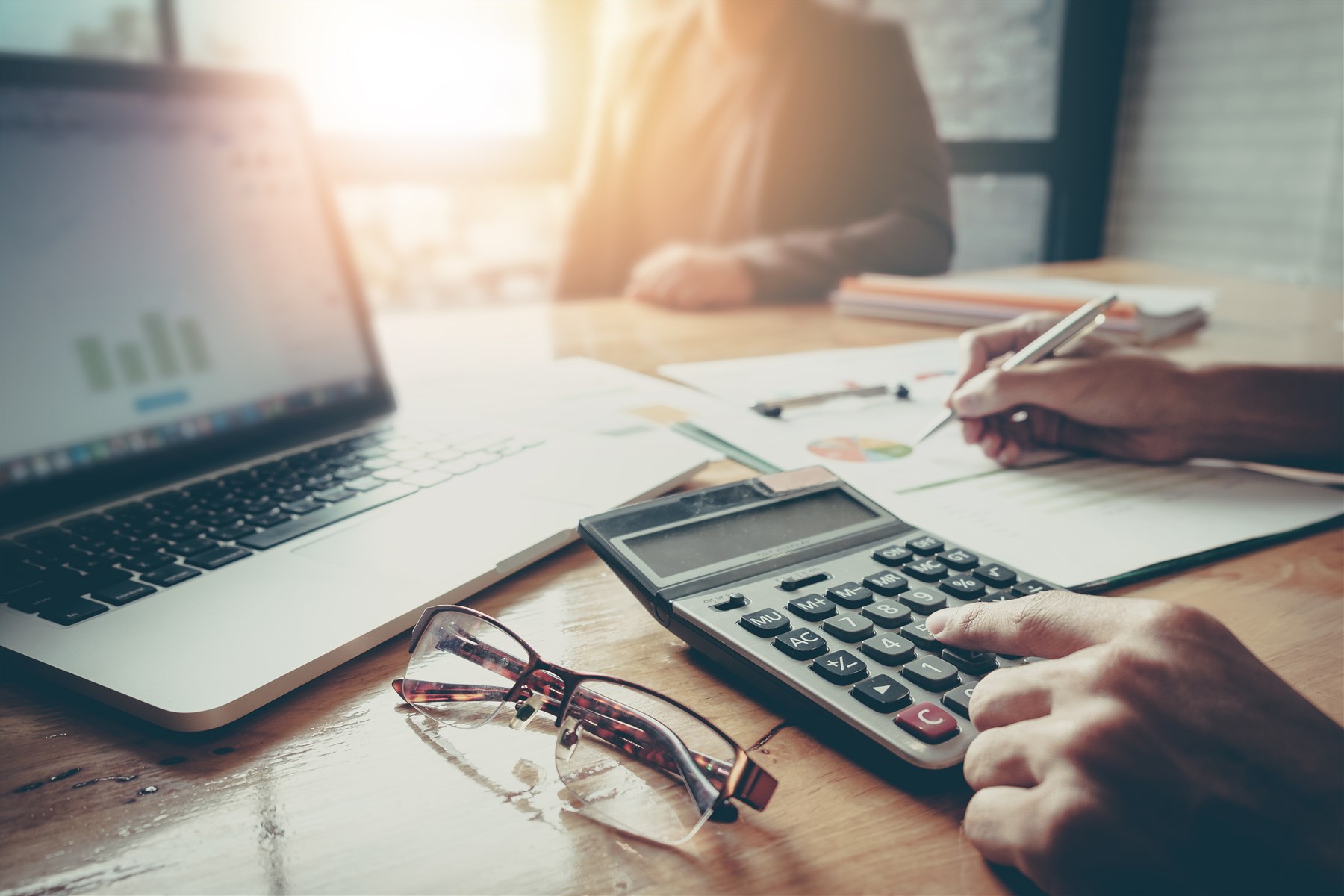 TAX
Focused on practicality and innovation, our tax practice covers international tax planning as well as tax litigation.
We have been over the years solicited to develop efficient tax structures for various businesses with cross-border activities.

Our global coverage through our international partners enables us to help clients design and implement tax strategies for their international operations and transactions everywhere they operate.

Our team along with its partners handle relationships with the tax authorities, whether concerning a tax audit, tax reassessment or taxation litigation matters in Lebanon and Iraq, whether before the administrative or judicial courts.
CONTACT US