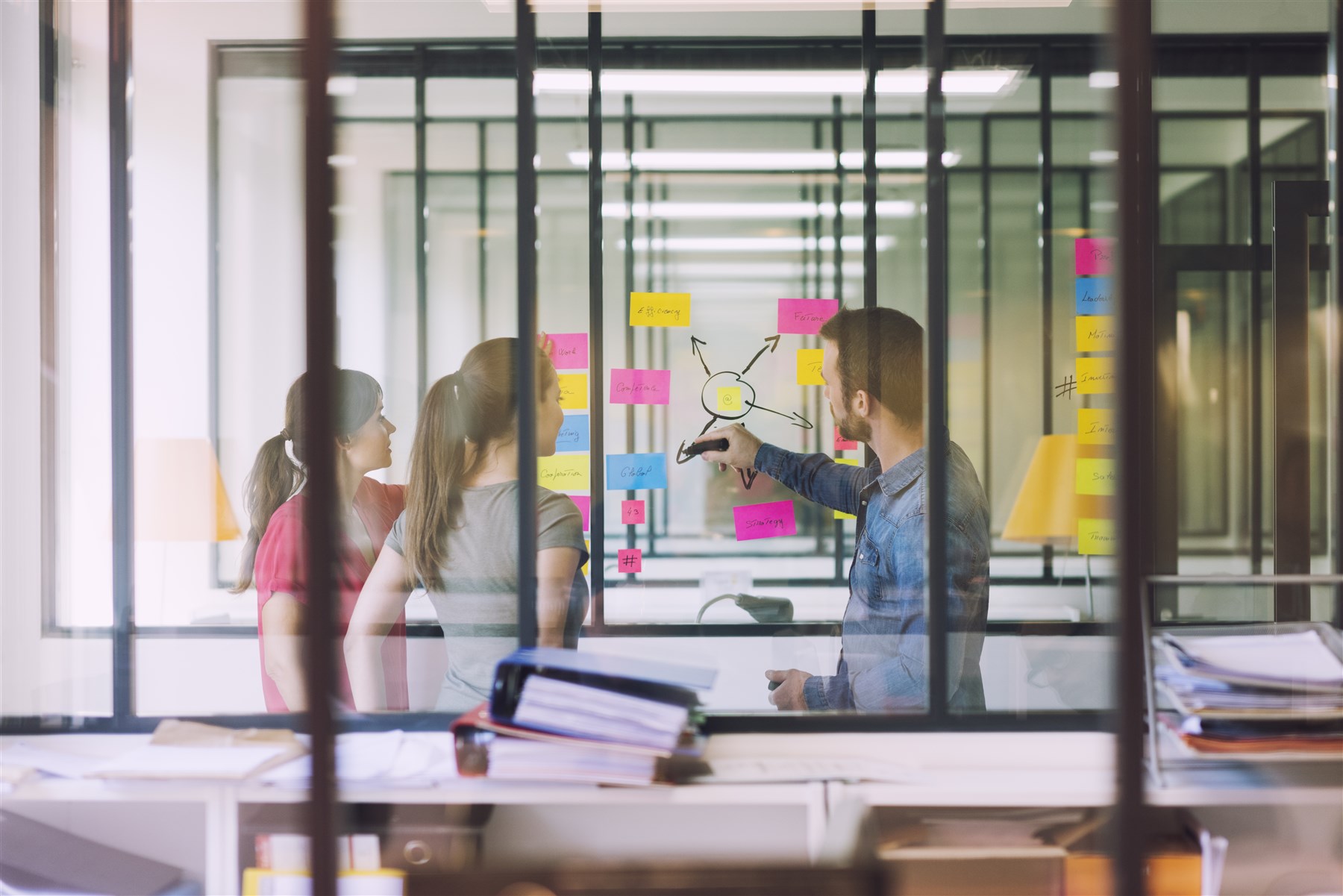 PRIVATE EQUITY AND VENTURE CAPITAL
Our team has developed a broad range of expertise in venture capital and private equity firms advising both investors and founders.
The legal support we offer covers all aspects of such transactions from drafting and negotiating subscription agreements, shareholders' agreements, issuing convertible securities as well as executive and employee profit-sharing and incentive plans.

By thinking outside the box, we find innovative ways to go through various hurdles and challenges.

We advise on transactions occurring at different stages of a company's growth whether with angel investors, venture capital or private equity funds.
CONTACT US