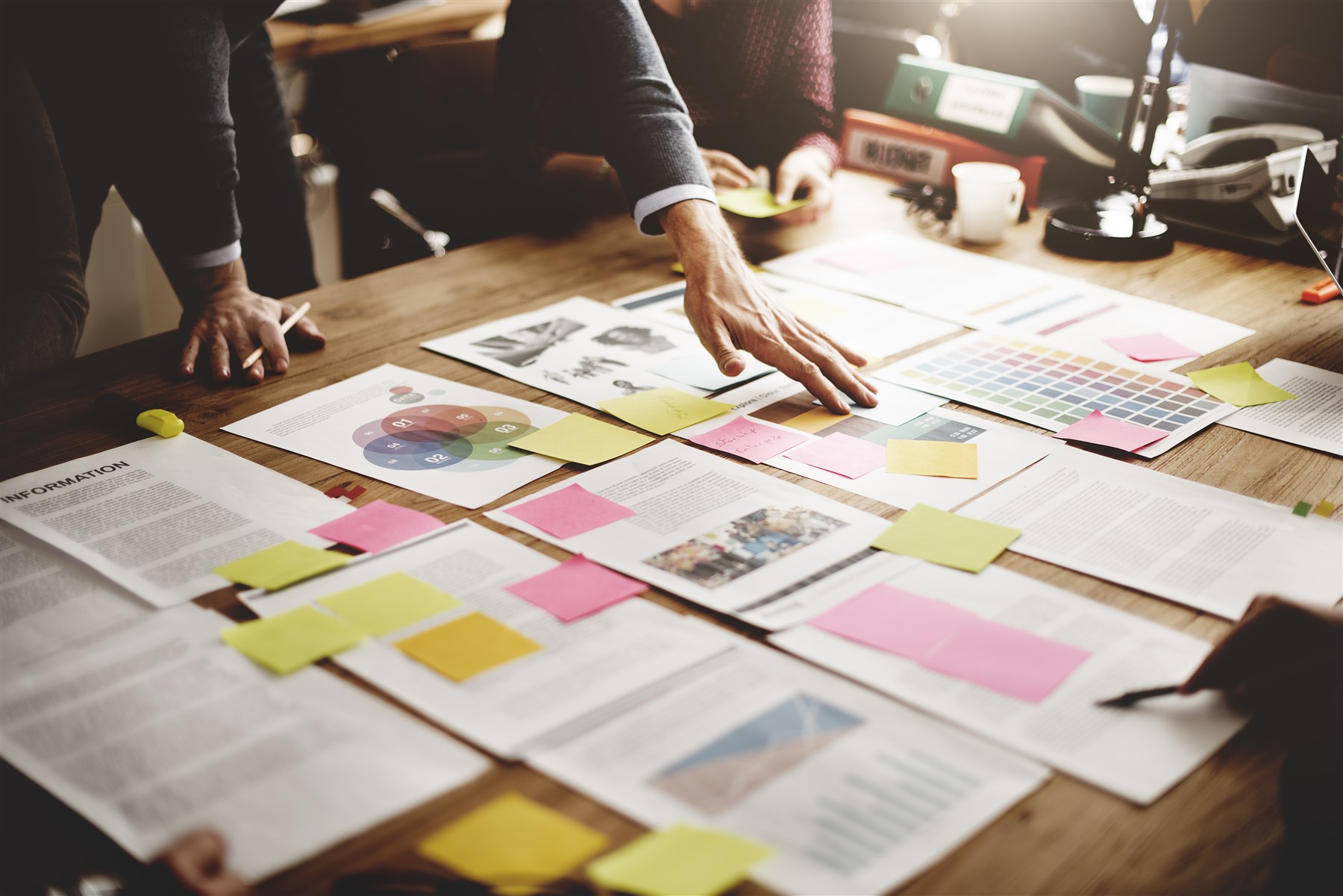 MERGERS & ACQUISITIONS
One of our core practice areas has traditionally been Mergers and Acquisitions, where we advise foreign and domestic clients on all aspects of buying, selling or combining companies in local or cross-border transactions.
We have been on forefront of the largest mergers and acquisitions transactions that have been happening in Lebanon over the past decade.

We cover all aspects of M&A transactions from undertaking legal due diligence to drafting and negotiating term-sheets, subscription agreements, share purchase agreements, shareholders' agreements, issuing convertible securities as well as executive and employee profit-sharing and incentive plans.

Innovation, professionalism and speed have always been key characteristics that have made clients elect to work with our team.

Our main strength and competitive advantage in the field of M&A is our combination of transactional expertise, our specialized knowledge of most industry sectors and multi-disciplinary lawyers. Such transaction expertise, business insight and multi-disciplinary breadth has proven over time to be valuable when structuring and implementing complex M&A transactions.
CONTACT US