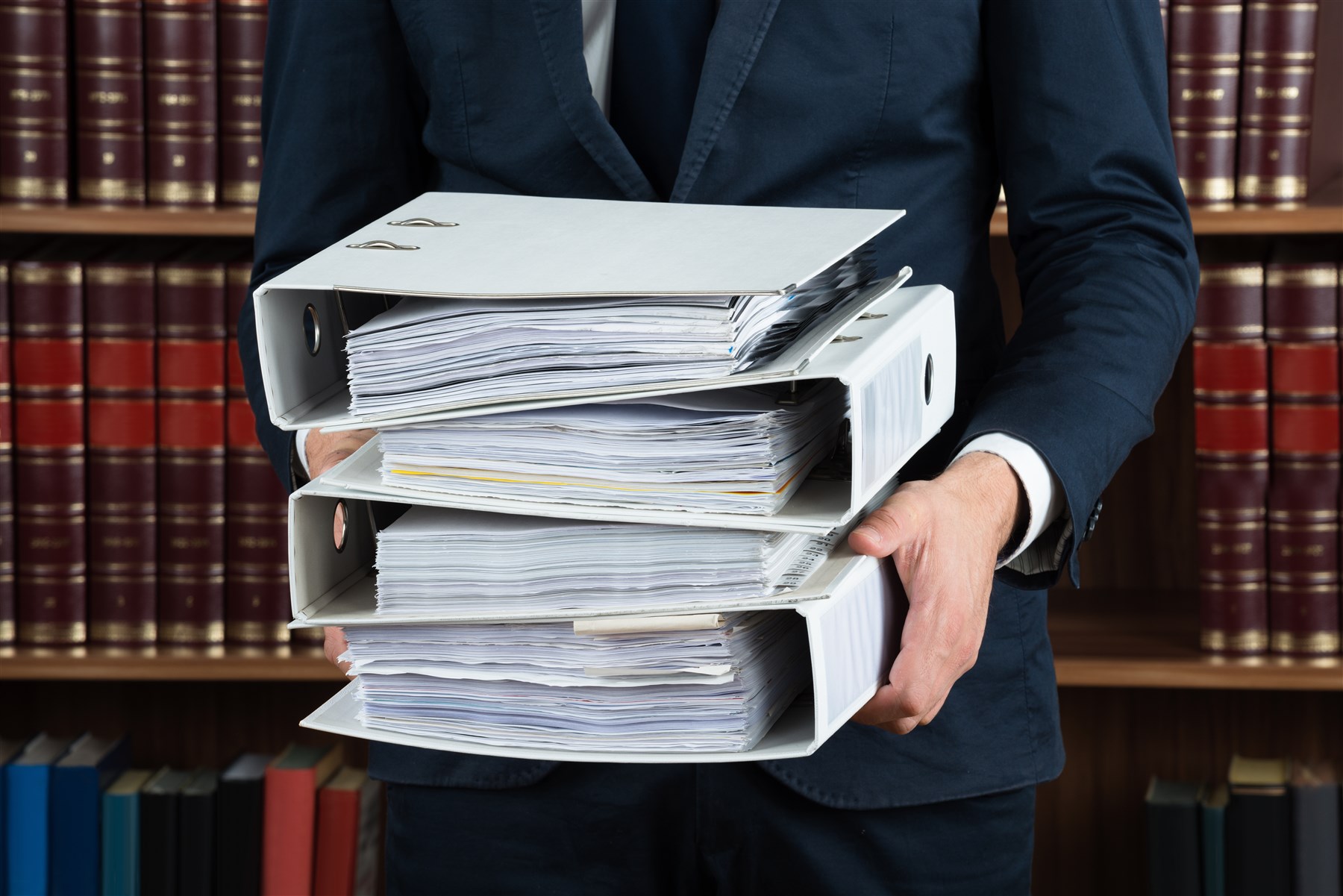 ARBITRATION
Clients solicit our firm for local and international arbitration.
Over the years we have developed our arbitration expertise and have become familiar with the applicable commercial arbitration rules of many arbitration centers including, the International Chamber of Commerce (ICC), the London Court of International Arbitration (LCIA), the DIFC-LCIA and the Chamber of Commerce, Industry and Agriculture of Beirut and Mount Lebanon (CCIAB-ML). We also are involved in numerous domestic commercial arbitrations as per the applicable local laws.

Beside commercial arbitration, our team has been solicited in investment arbitration whether in International Centre for Settlement of Investment Disputes (ICSID) proceedings or proceedings as per the Organization of the Islamic Conference (OIC) Investment Agreement.

We do not act only as legal counsels in arbitration matters. At the forefront of our arbitration practice, Managing Partner Marie Antoinette Airut is often solicited to act as arbitrator in Lebanon and abroad as well as legal expert as regards Lebanese Commercial Law matters.
CONTACT US