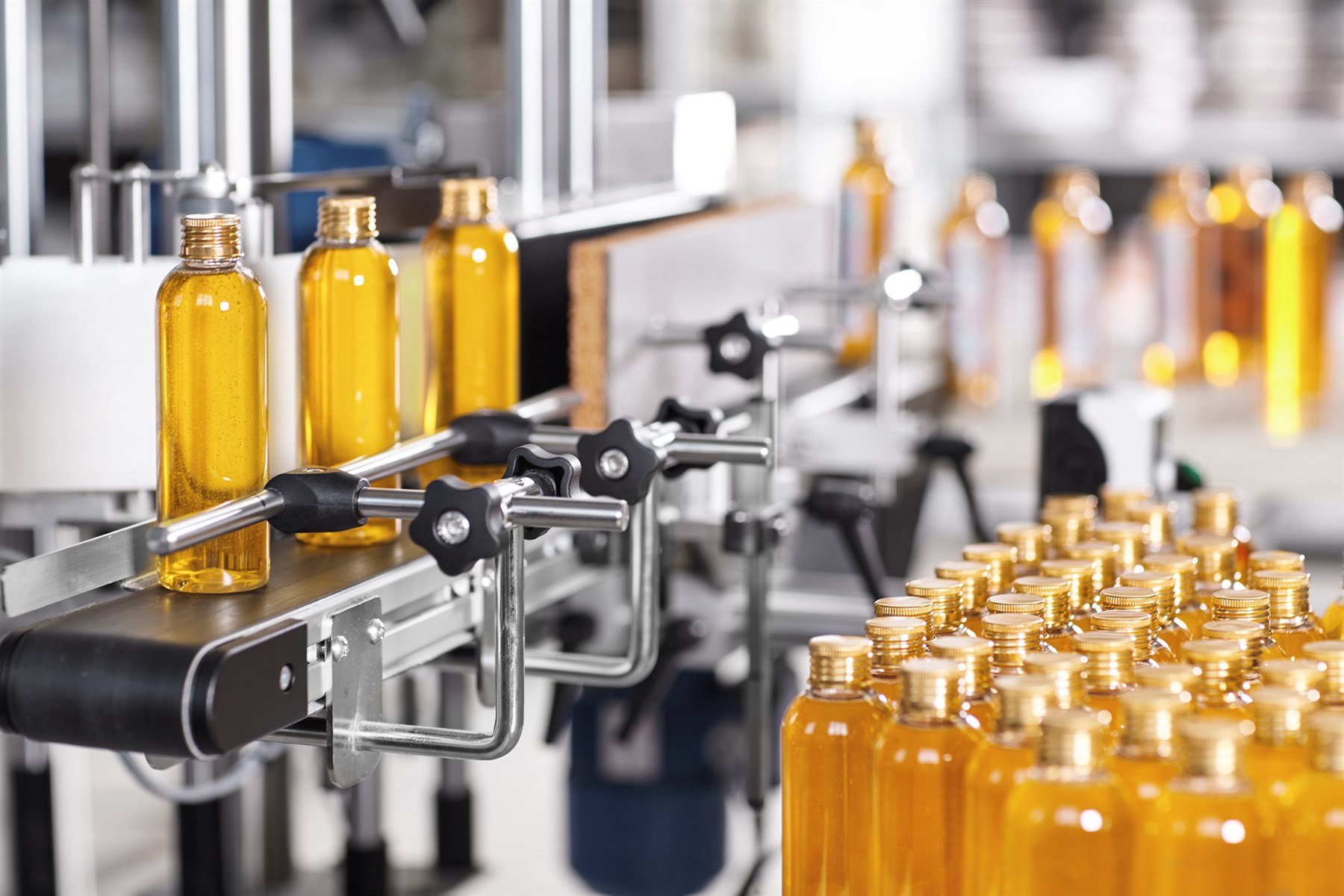 MANUFACTURING AND INDUSTRY

We have developed over the years a long-established experience representing local manufacturing and servicing clients in establishing, acquiring and growing operations in Lebanon and Iraq.

We offer our clients evolving in the manufacturing industry with our regulatory and transactional capabilities including but not limited to mergers & acquisitions, financing and real estate. We also advise our clients on corporate and operational matters, as well as taxation, labor and environmental matters.

Our clients include companies operating in the dairy, beverages and other fast moving consumer goods as well as cement and pharmaceuticals manufacturing.
MAIN CONTACT