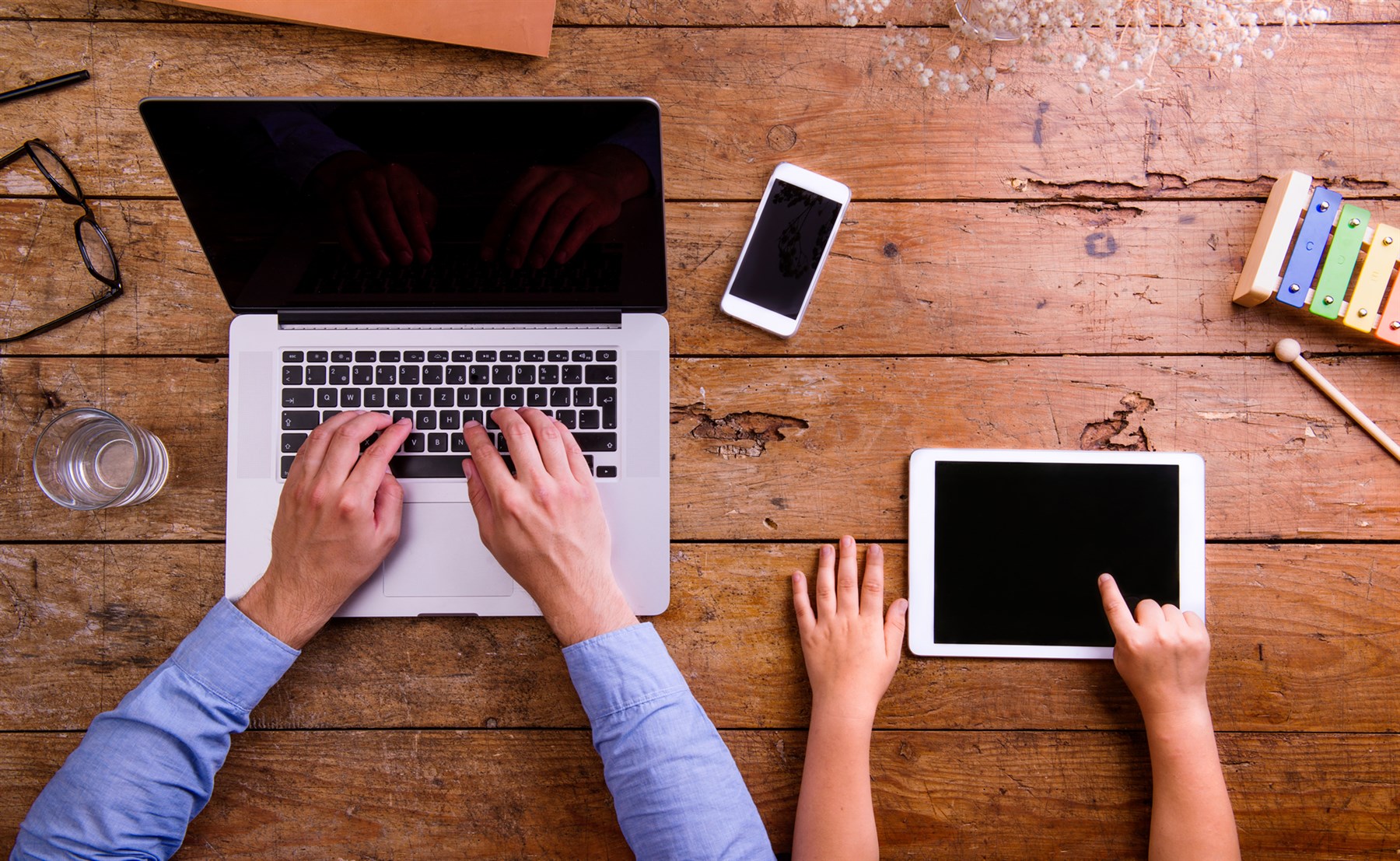 FAMILY BUSINESSES

The largest companies in the MENA region including Lebanon are family businesses. Hence, handling corporate matters in the region requires deep knowledge in families' dynamics and challenges.

Family dynamics, requirements and needs as well as the passing of the torch from one generation to another is usually at the core of any structuring, corporate governance and documentation we draft for said businesses.

We advise many families that own leading businesses in Lebanon and the region for whom we seek to put in place structure that can ensure a governance that can be smooth and perennial.

Family business means also family disputes. Over the years, we have been involved in several family-related commercial litigation matters. We provide support to our clients in such litigation matters that are always complex and in which law and science are intertwined with emotions.
MAIN CONTACT