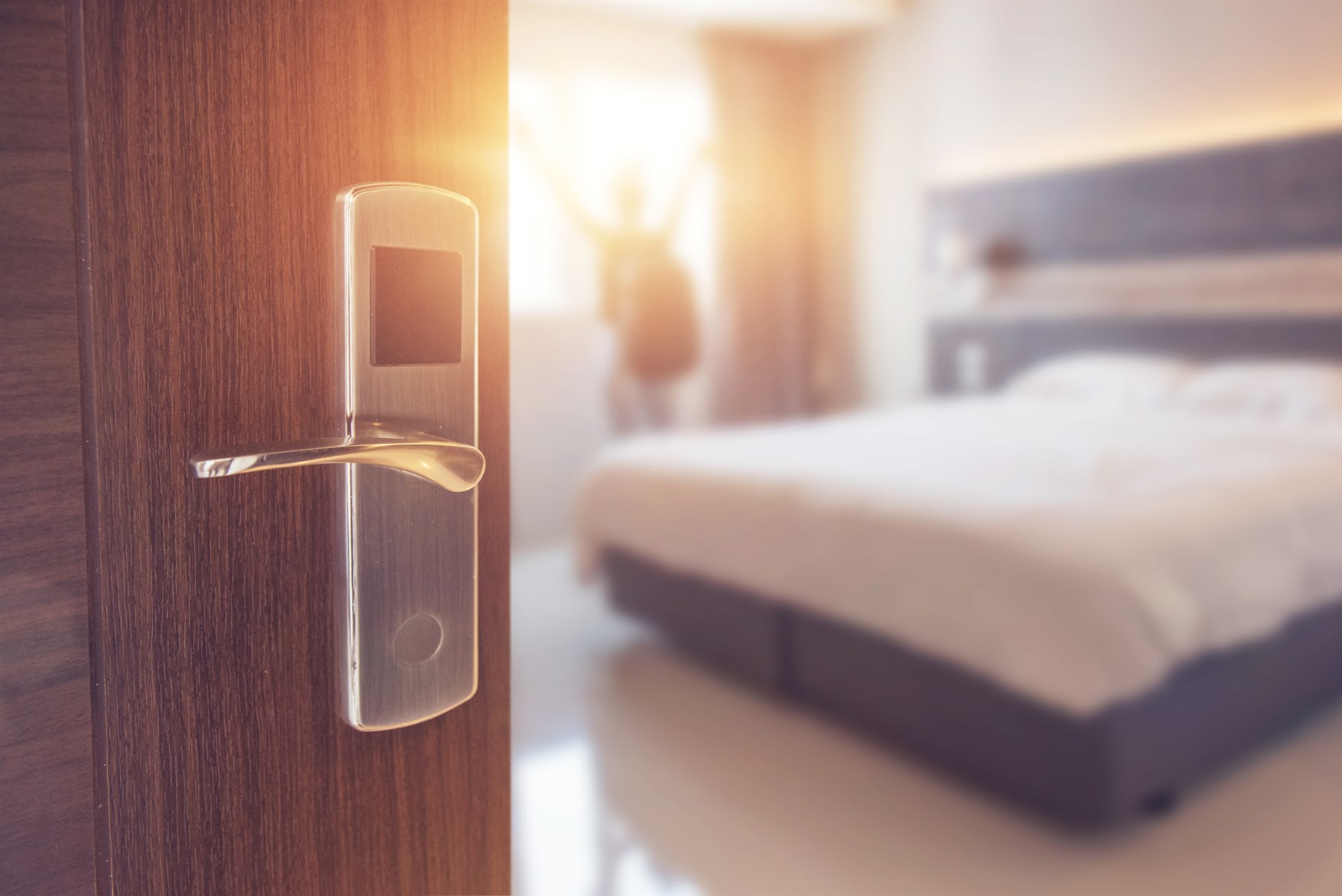 HOSPITALITY

For decades our firm has been at the forefront of the hospitality sector in Lebanon as it has been advising on some of the largest hotel transactions in Lebanon and Iraq. Our work includes mergers and acquisitions, financings, regulatory, real estate and employment matters.

Our clients in this industry include hotel developers as well as third parties that provide ancillary services.

We have actively participated in the development of Movenpick Hotel and Resort and Four Seasons in Beirut, Lebanon as well as Rotana Hotel and Movenpick Hotel in Erbil, Iraq.

We provide our hotel clients with all the corporate work they need; contracting agreements; service agreements. We address labor issues, tax and regulatory issues and any disputes that may come out of the operation.

Beside advising hotels, we advise numerous restaurants chains and other restaurants in the market.
MAIN CONTACT